In recent newsletters we have highlighted a series of commitments that set the standard for how we work on your behalf: The Corvias Commitment.
One of these commitments is that We Give Back. Our role is to ensure a supportive, vibrant community for the residents who choose us. That means contributing to the community – from reinvesting back into community services and infrastructure to Corvias Foundation scholarships and grants that provide financial assistance to children and spouses of active-duty service members.
This commitment, along with the other commitments, is how we grade ourselves – an integral part of who we are as an organization. Your satisfaction is important to us. We know you have choices and we work hard to earn your trust, each and every day.
Cold weather is quickly approaching, so here are some tips to get your house ready for the frigid months ahead.
Turn off and drain your outside hose faucets. Leaving a hose connected to a spigot can result in water freezing the pipes inside your walls. When the exterior hose faucets are turned on, they will attempt to push water through and past any frozen sections, leading to an inevitable breaking of the pipes or hose and flooding inside your walls.
Leave cabinets open to keep pipes warm. Pipes under sinks, like the kitchen and bathroom, or may not be insulated. Opening the cabinets circulates warm air from your home and helps prevent pipe bursts. Be sure to relocate any hazardous cleaning materials out of reach from small children.
Use natural light to help heat your home. Open curtains and shades so the sun can warm your home. At night close the curtains and shades to help keep the heat in.
Layer up. Heating in the winter months accounts for about 66 percent of a home's energy consumption. Keep the thermostat around 68 degrees and wear sweaters, sweatshirts or blankets to keep comfortable
2019 FALL RESIDENT SATISFACTION SURVEY
Beginning Tuesday, November 12th, through the 2019 Fall resident satisfaction survey administered by CEL & Associates, Inc. (a third-party company), you will have the opportunity to let us know how we can be better. We ask that you take a few moments of your time to complete this short, anonymous online survey.
Your experience living in our communities is all that matters and your voice counts.
A link to the online survey will be sent from ARMYHousingSurvey@celassociates.com to the primary email address listed in your resident file. The subject line of the email will read: Fall 2019 Official Army HQDA RCI Sponsored Resident Housing Survey. Please make sure to add this email address to your "allowed sender list" to avoid the message going to your spam/junk folder.
Also, please note this survey is different from the work order and move-in survey you may have received throughout the year.
Thank you in advance for your participation!
FUN FACT ABOUT WHERE YOU LIVE
APG was established in 1917 while the U.S. was engaged in WWI, APG is the country's oldest active proving ground.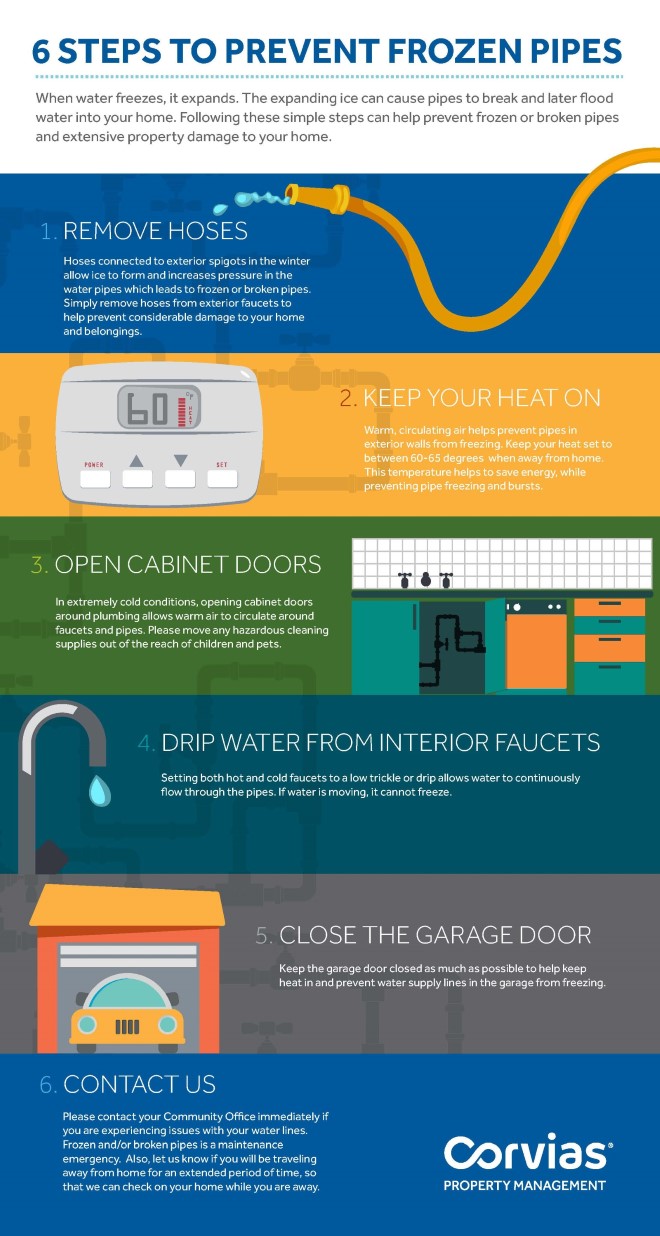 UNPLUG ALL ELECTRONICS - Yep, even if they're not on, your electronics are energy vampires. Unplug your TV, microwave, toaster oven — anything that needs to be juiced — to save on your electricity bill. As a plus, you'll also help prevent an electrical fire.
INVEST IN A TIMER - Nothing screams "Come rob me!" like a house or apartment with its lights continually off. Deter would-be burglars by putting timers on lights in different rooms. Set them to go on and off at various times throughout the night and no one will know you're not actually there.
ADJUST YOUR THERMOSTAT - You live in an area where Heat is a must during the fall/winter months, adjust the thermostat a bit to save electricity. Keep it at 60 while you are a way to avoid frozen pipes.
CLEAN YOUR HOME - I know, I know. But your post-vacation self with thank you for taking care of the nitty-gritty. At the very least, wipe down the surfaces, take out the garbage, and vacuum to prevent a critter invasion. And, if you want to be extra nice to Future You, put fresh sheets on your bed.
FREEZE A SIMPLE, HEARTY MEAL - Chances are you've had a lot of dinners and lunches out while on vacation. And you're probably not going to want to hit up the store and make dinner the moment you get back. By freezing something easy and tasty — Bolognese sauce, soup, etc. — you'll have a delicious dinner waiting for you when you return. And you'll save yourself time, hassle, and money.
Each November the Military community observes Military Family Month. Every day, our team recognizes the daily sacrifices made by Military families, and we are honored to provide housing services to those families.
We are far from alone in appreciating everything that Military families sacrifice. Many local services are provided to show their appreciation this month. The following is just a short list of discounts during this Military Family Month.
November 1, 8, & 15 - Popcorn Friday
November 6 - Resident Advisory Group Meeting - Time TBD
November 11 - Veterans Day - Corvias Offices Closed
November 12 - 2019 Fall Resident Satisfaction Survey Opens
November 28 & 29 - Thanksgiving Holiday - Corvias Offices Closed
We are looking for suggestions!
To keep our events as exciting for you as possible, we need your help. Do you have a great idea for an event? We want to hear it! Simply email aberdeenneighborhood.office@corvias.com with the subject line "Future Event Suggestion" and we will add your idea to our event suggestion list! It's that simple. Remember, if your suggested event happens, be sure to attend. The more popular an event, the more likely we are to do it again!
Aberdeen Proving Ground

6283 Demby Drive

Aberdeen Proving Ground, MD 21005

410-305-1076